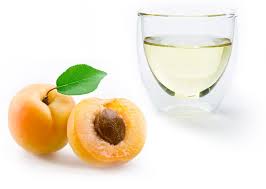 Apricot oil ( Prunus armeniaca )
generally comes in the use for massaging but it is a very versatile oil that has a variety of benefits for human body and can be used in different ways.
Apricot oil has a much longer shelf life compared to other similar commonly used oils.
Apricot Oil For Skin
It is one of those few oils which has a lipid profile similar to our skin so when our lipid content in the skin becomes law application of apricot oil helps immensely in repairing dry,irritated and damaged skin.
Apricot easily penetrates the skin resulting in fast results and a healthier skin. It is specially effective in eczema as well as prevents wrinkles.
Apricot Oil is also a very commonly used carrier oil as it blends with most aromatherapy oils.
Price- INR 100 For 20 ml including shipping charges.
Other Available Oils
Hemp Seed Oil
Lemongrass Oil
Mint Oil
foxyform