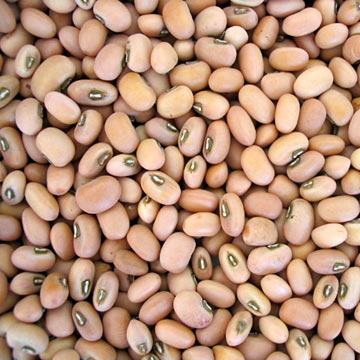 The leaves of the cow pea plant have been found to have the highest percentage in terms of calories from protein in comparison to all other vegetarian foods- USDA food database.
In India it is eaten as a dal or after baking and boiling. The whole grain of cow pea local is first soaked and then boiled or fried to make dal.
Technical Details
Locally Known As
-
Satrangi, riyans, navrangi
Varieties
- Fiber- 4.8 g, water- 10.4 g, fat- 0.6 g, iron- 6.0 g, calcium- 450 mg, phosphorus- 393 mg, protein- 25.0 g
Certifications
- All our organic products meet the USDA and European Union guidelines. Please contact us for more details
Availability
- Available for both bulk and small orders. Free samples for test and quality check available.
Powered by

EMF
Contact Form
Report Abuse