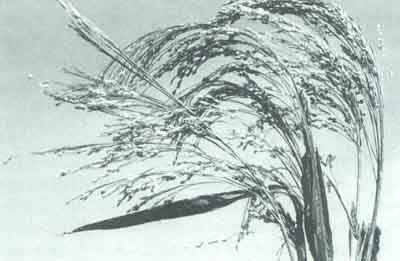 Proso millet can grow in a wide range of temperatures and in the hills is generally harvested between rice and wheat crop.
It is of great value for poor farmers during times of scarcity in production of other crops. It is helpful in cases of measles and jaundice. It is usualyy mixed and blended with bhangjeera for consumption.
Technical Details
Maturity Time
- Generally around 125 to 135 days.
Average Yield
- 2500-2600 kg/ha.
Altitude
- Proso millet is grown at an altitude of about 400 to 2100 meters above the sea level.
Botanical Name
- Pancium Milliaceum
Locally Known As
-
Chena
Varieties
- Bhawana, nagrajun, CO-1,4, MS-1685, 4848, PV-196
Nutritional Values
- Carbohydrates - 70%, protein- 12.0%
Certifications
- All our organic products meet the USDA and European Union guidelines. Please contact us for more details
Availability
- Available for both bulk and small orders. Free samples for test and quality check available.
Powered by

EMF
Contact Form
Report Abuse