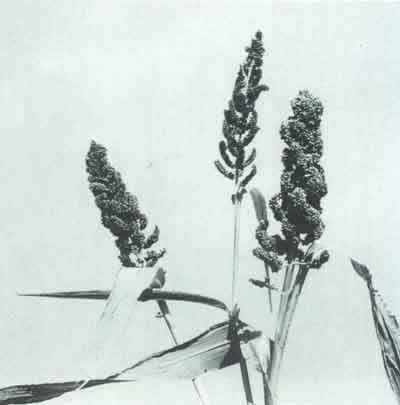 Barnyard millet or Echinochloa Frumentacea is used a substitute of rice in the hilly regions of Uttarakhand, India.
It bears a great resemblance to Kinua which was an ancient food of the Incas. Kinua is still a very popular health food in many parts of Europe.
Technical Details
Altitude
- Barnyard millet is grown at an altitude of about 400 to 2100 meters above the sea level.
Botanical Name
- Echinochloa Frumentacea
Locally Known As
-
Jhangora, madira
Varieties
- PRB-9403, PRa J1, T-46, K-1, UPT-8, KL-29, Kanchan, VL-1, IPS-149.
Certifications
- All our organic products meet the USDA and European Union guidelines. Please contact us for more details
Availability
- Available for both bulk and small orders. Free samples for test and quality check available.
Powered by

EMF
Contact Form
Report Abuse