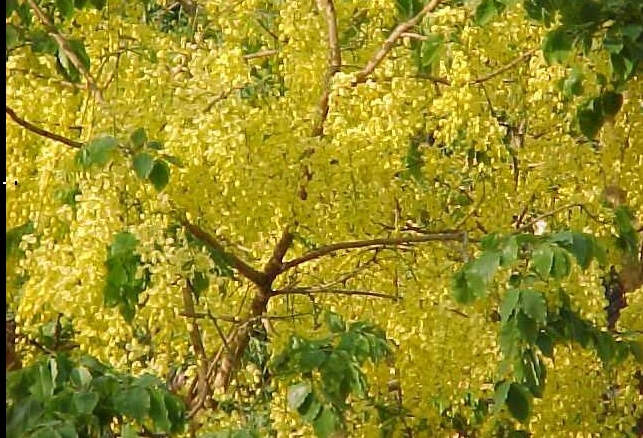 Botanical Name -Cassia fistula
Common Name - Golden shower tree ,Indian laburnum
Type - Flowering garden plant
Genus -Cassia
Cassia fistula commonly known as Indian laburnum is native to Indian subcontinent and is a very widely popular ornamental tree throughout the world.
Golden shower tree is medium size tree that can grow up to a height of 20 m with an impressive growth rate.
It is a highly used herb in herbal supplements used for treating constipation.
Complete plant care guide will be sent along with the order.
Price For 1 Plant - 299 with shipping
Price For 4 Plants - 795 with shipping
To Buy Send Us A Message Below
foxyform