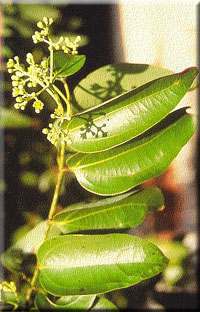 It is a small tree which is spread in sub tropical regions in the Himalaya, Jantia and Khasi hilly regions.
Barks and leaves of Cinnamonum Tamala are used as condiments as well as spices , also used in tea as an added flavoring agent. The leaves are also used in treating colic and diarrhea. In recent past bay leaf have become popular in the western world due to their rich flavor and taste.
Technical Details
Botanical Name
- Cinnamonum Tamala
Locally Known As
-
Tej Patta
Certifications
- All our organic products meet the USDA and European Union guidelines. Please contact us for more details
Availability
- Available for both bulk and small orders. Free samples for test and quality check available.
Price For Indian Consumers
Rupees 650/kg
foxyform